Identity design for a film and video production company based in
The Hague, Holland. The name translates into "Idea at Sea" (it rhymes in Dutch). The Hague is a coastal town.

The identity was to portray a straight forward, honest yet friendly character. The emblem represents a camera lens looking out to sea, at the same time the sea shape resembles a smile.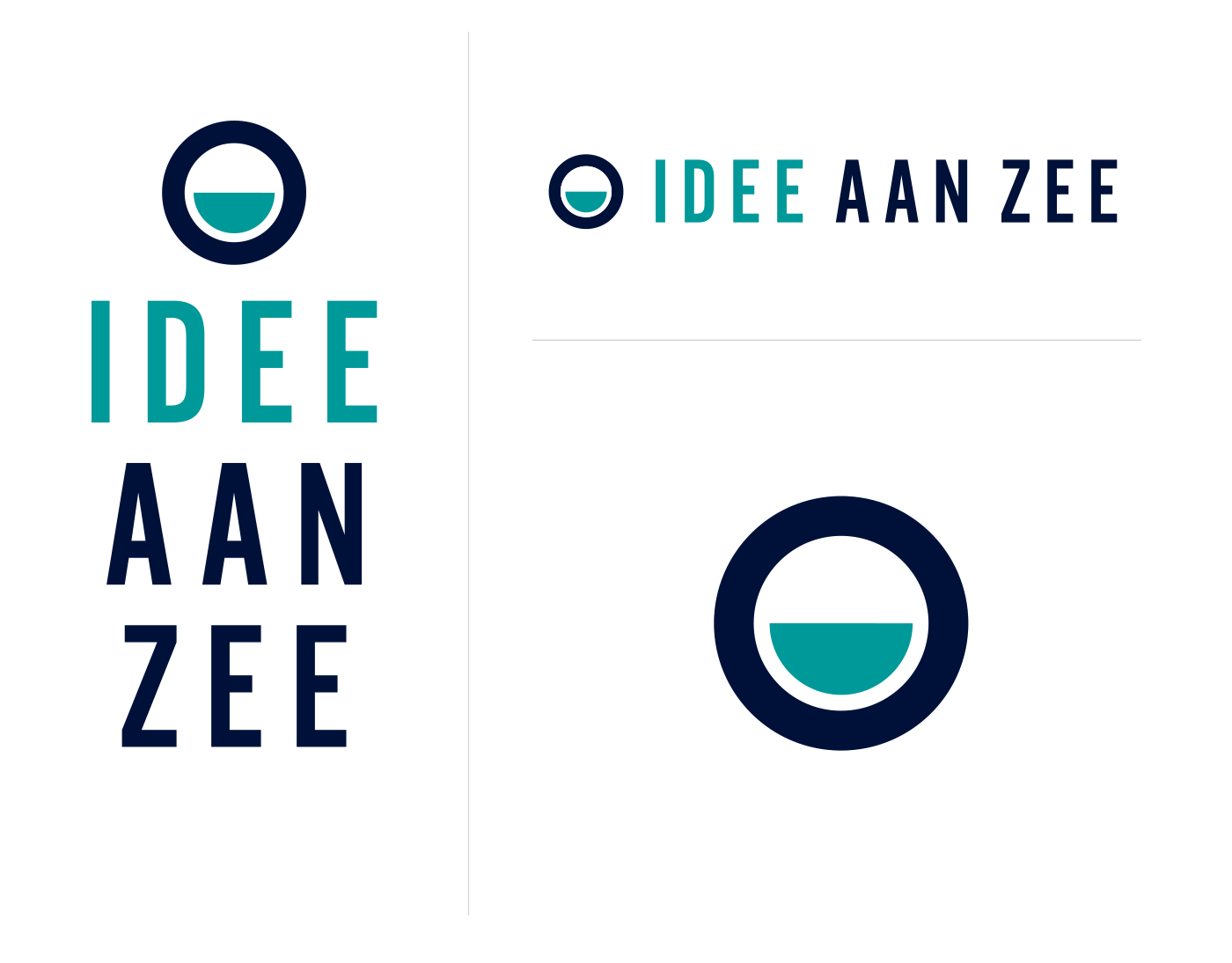 Different versions of the logo were made to accommodate for different media. The style was simple enough so this could be done easily without any loss of visual consistency.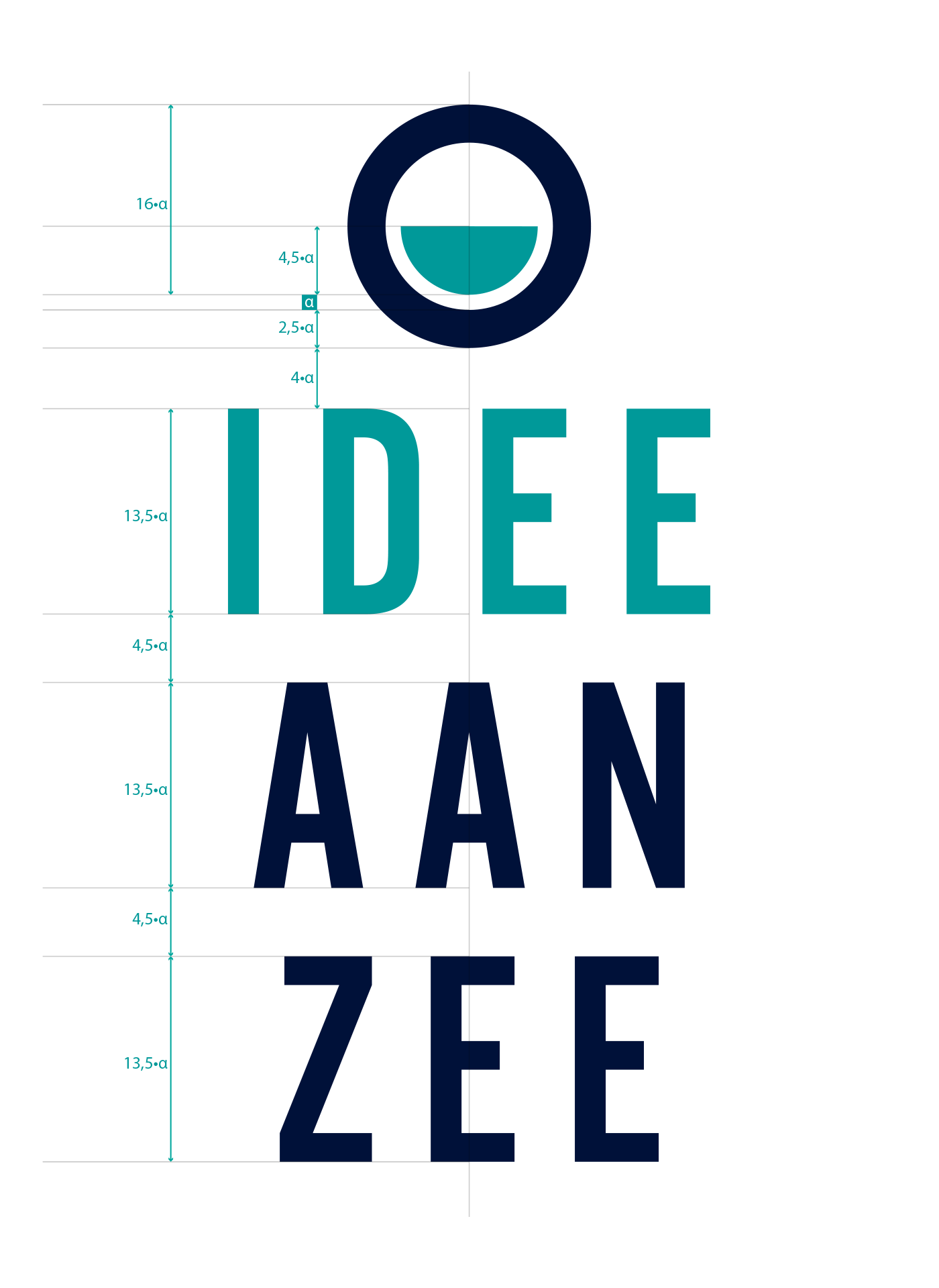 The colour scheme and usage was kept strong and simple.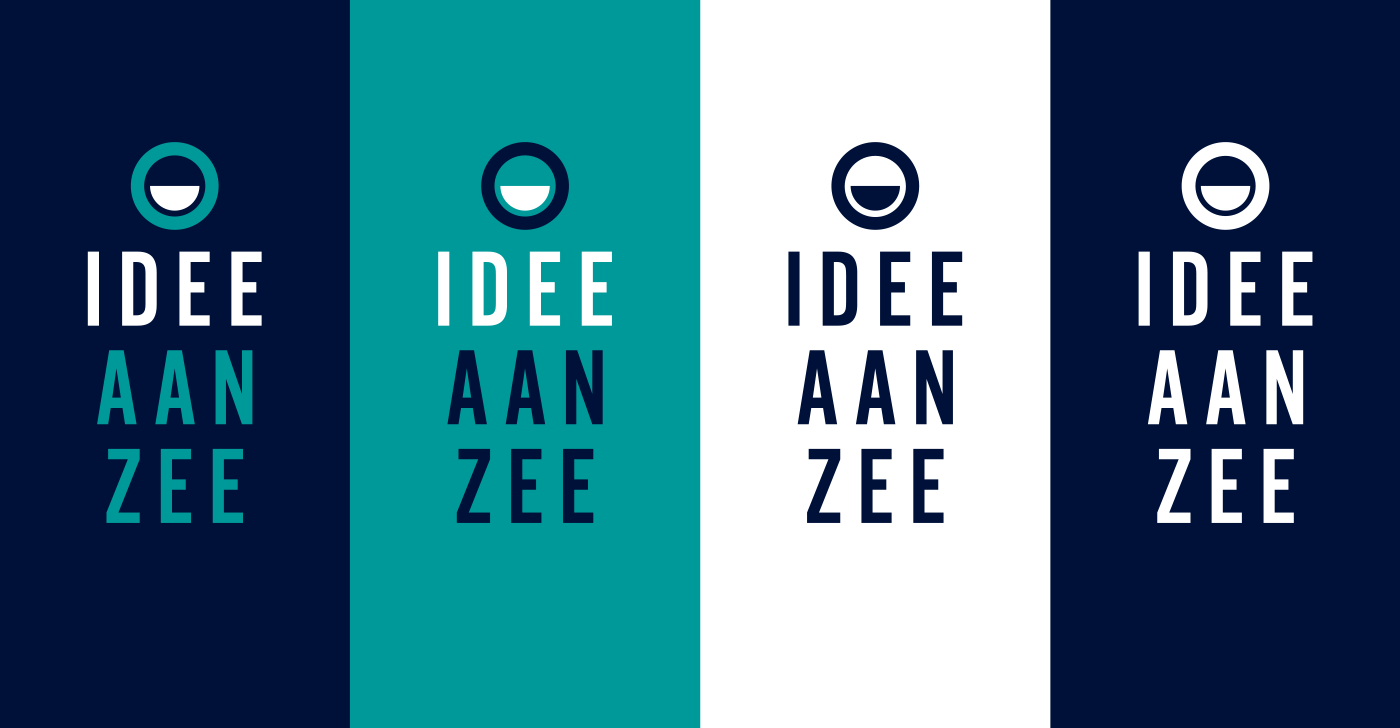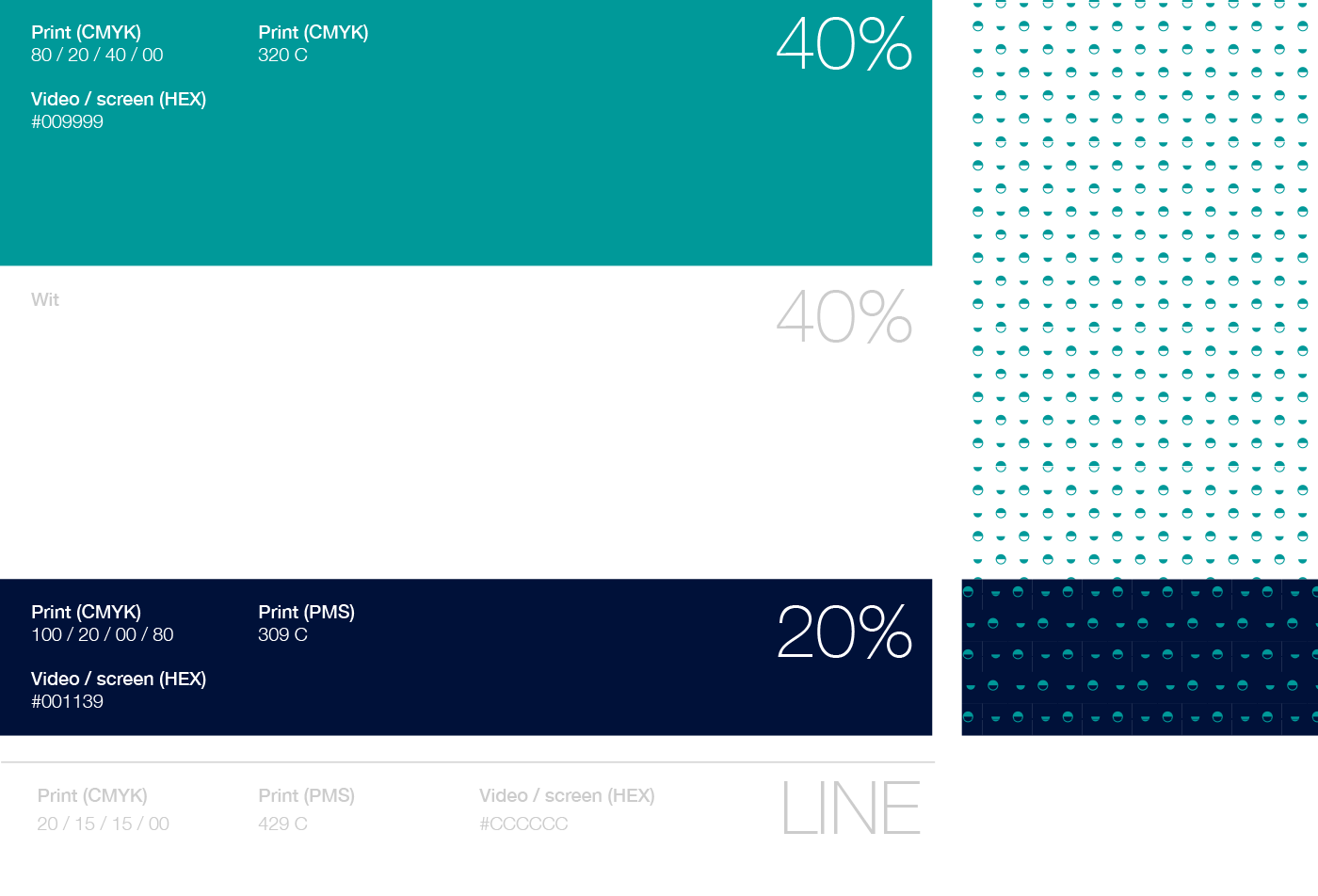 As part of the identity a couple of specific items were designs were produced. Most importantly an ident animation (animated logo) and a quote or pitch document.